Made in Italy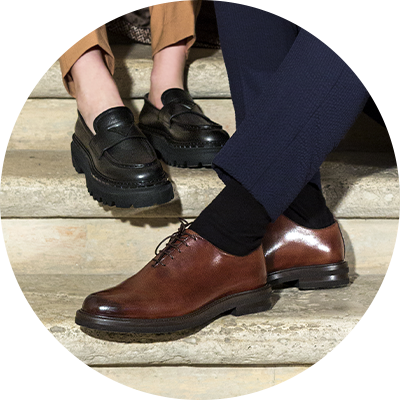 Italian design has not lost ground in fashion for many decades, largely due to its traditions. Principe di Bologna illustrates this well.
Vogue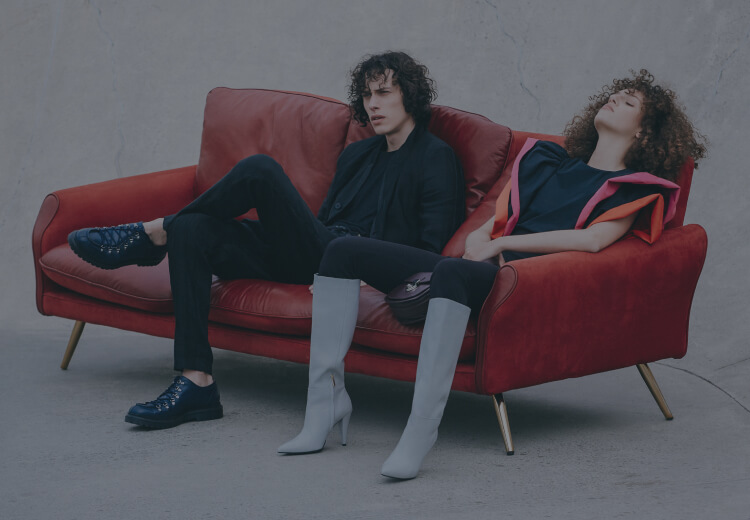 Traditions. quality.
Cultural heritage.
History since 1961
Based on the principles of classic footwear, the brand's designers and technologists successfully embody the most innovative ideas in their collections, bringing variety to the range and proving the craftsmanship that continues the rich history of the family-owned Principe di Bologna manufactory since 1961 .  
Today, the Principe di Bologna style is a harmonious interpretation of the trends of the season, a large selection of models, as well as premium quality materials and workmanship. 
About the brand