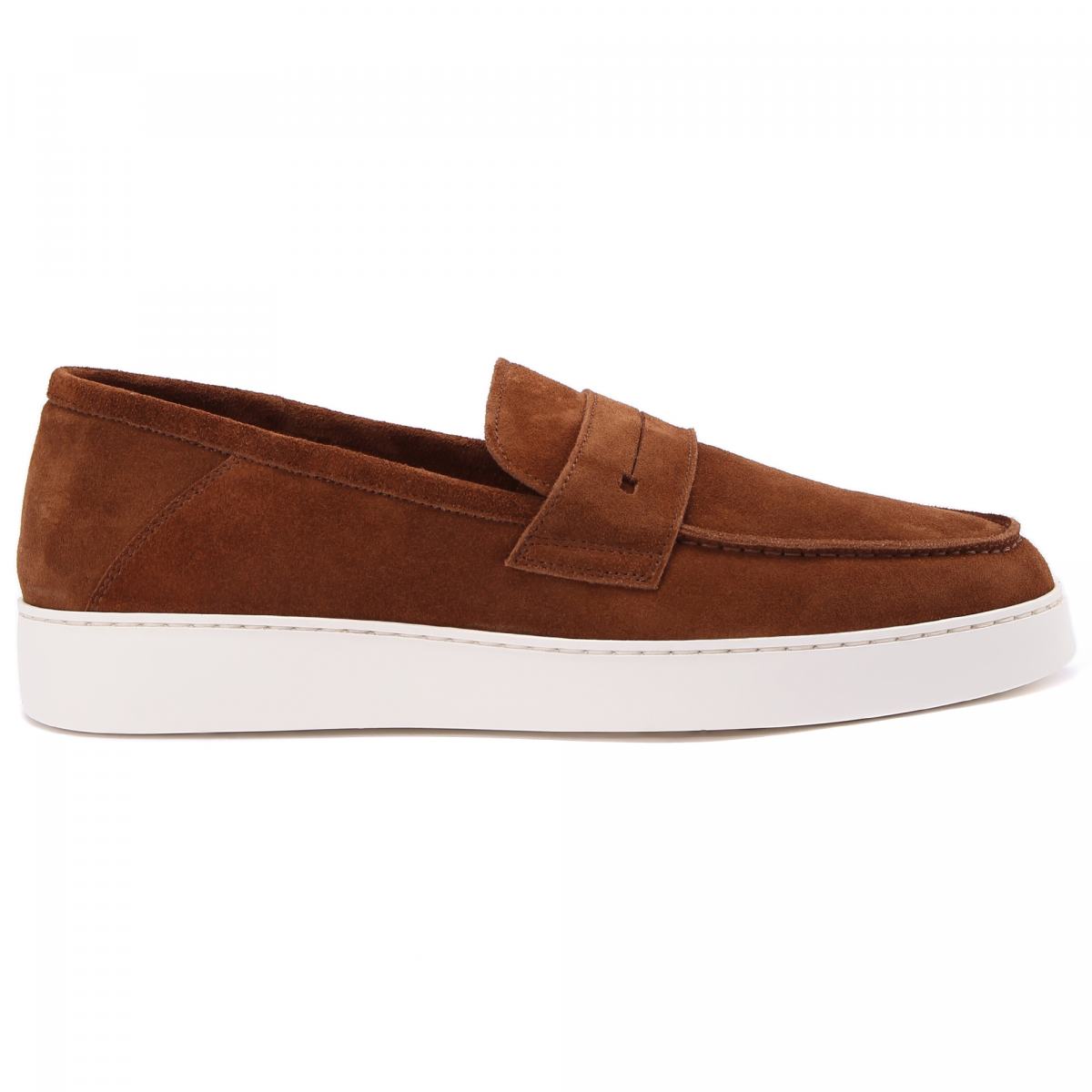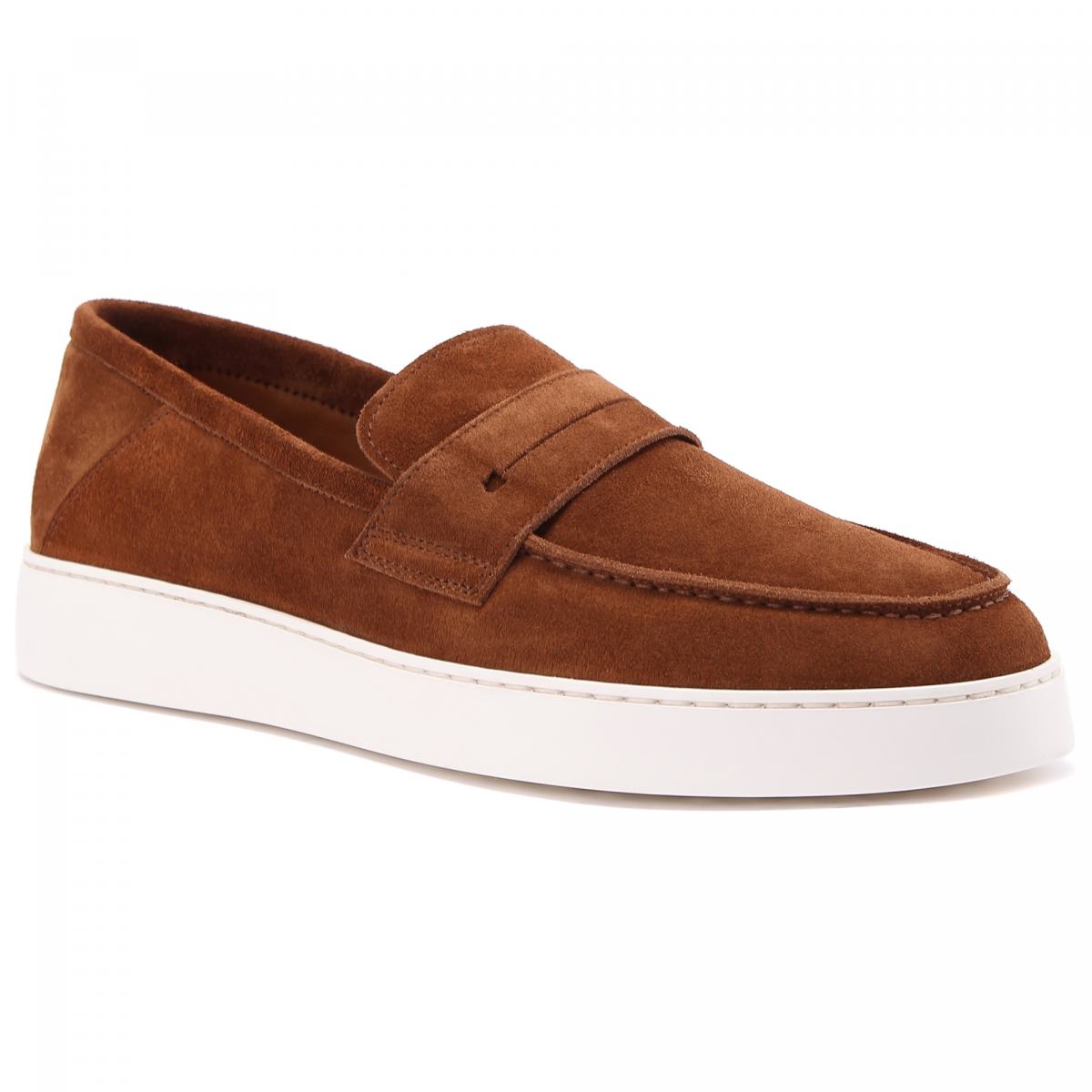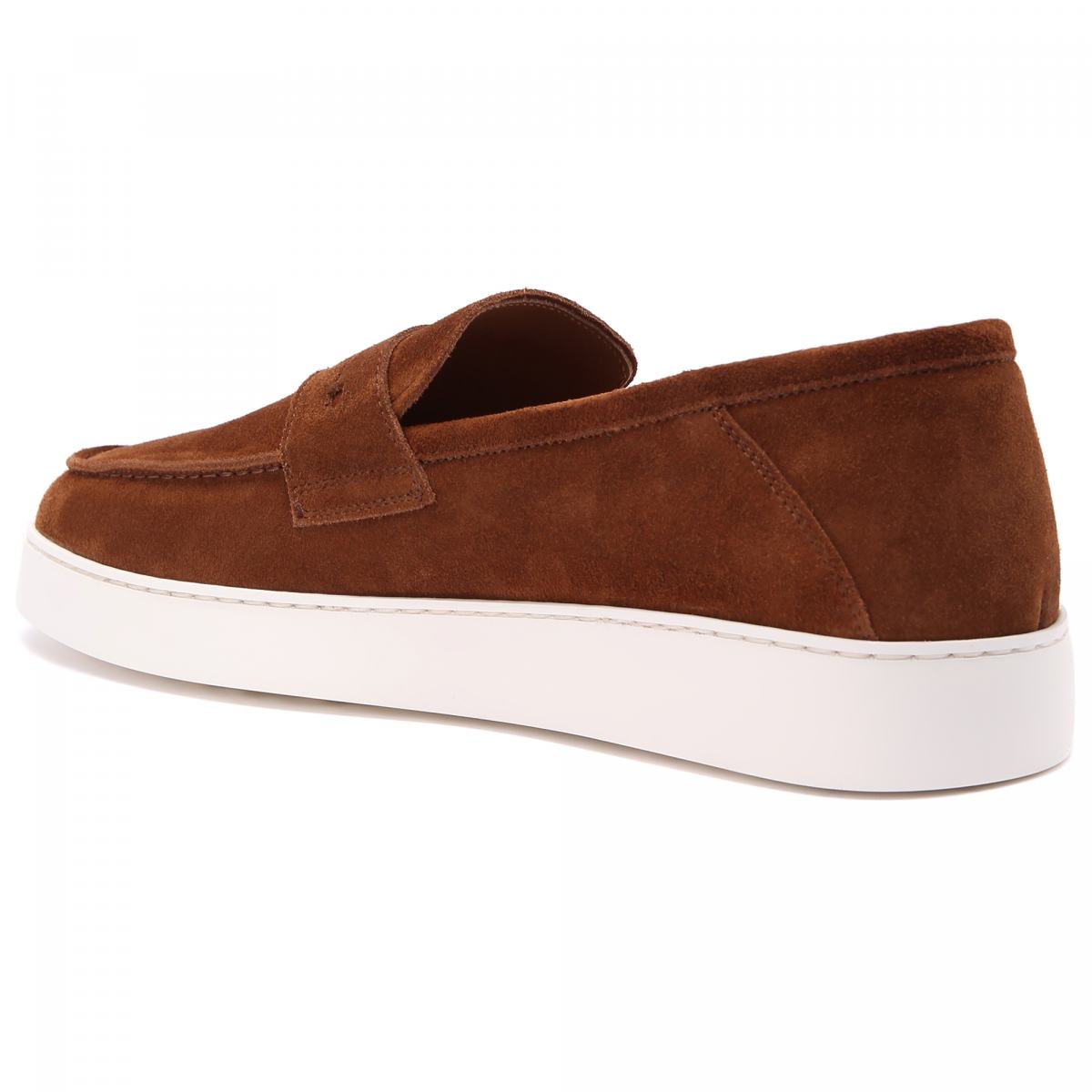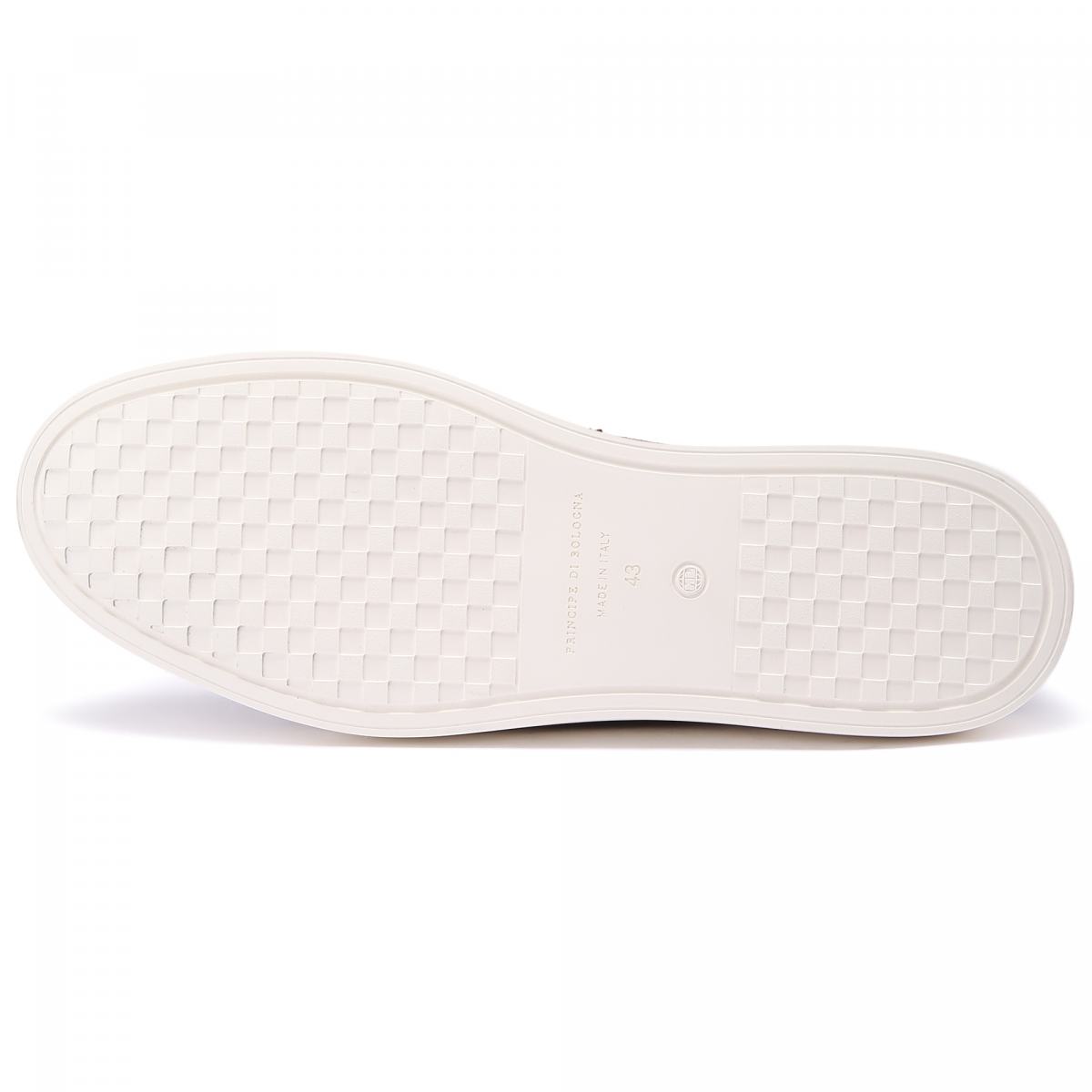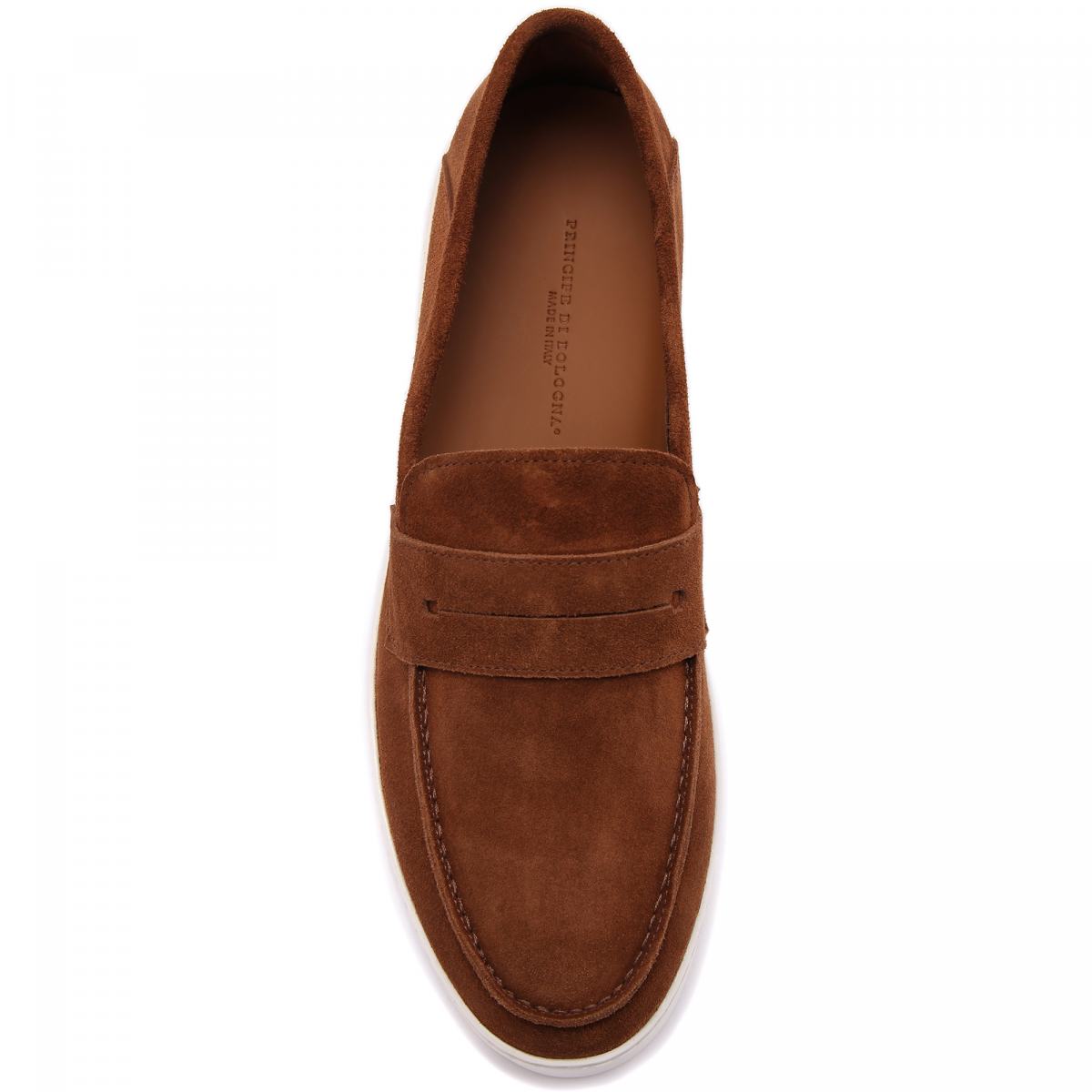 Slipon Principe di Bologna
casual, velour, snuff
Shipping is not available for your location.
×
Sizes of women's shoes
To select your shoe size, you need to
Measuring the length of the foot
To measure your feet, stand up straight on a flat surface on a blank sheet of paper, then outline the foot. Now, you need to measure the distance between the most distant points in the figure, so you will find out the exact length in centimeters.
To determine the correct size, correlate the measurements with the measurements in the table.
Переход на